clean – elegant – affordable
Web Design Services
You weren't made from a cookie-cutter. Your website shouldn't be either.
select a tile to view the sample
Collaboration
Using a collaborative approach, my client's and I are able to create beauty affordably; you provide the content, I provide the magic.
Basic Website
Starting at
Consultation

Up to Five Responsive Pages

Layout & Construction

SEO Architecture (fast load times)

Two Rounds of Corrections

A Website You're Proud to Call Home
Daily Backups and Monitoring

Security from Brute Force Attack

Mobile/Responsiveness Health Checks

Multi-Browser Platform Health Checks

Plugin Updates and Compatibility Checks

Minor Text or Photo Changes
Set up Google Analytics & xml sitemap

 Apply Alt tags across site

Apply Schema Markup Codes

Create Meta Descriptions for All Pages

Create/Reconcile Google Business Page

Refine, Maintain, Reconcile Load Speeds
THE GOAL:
Create a fresh, responsive website that is informative, aesthetically pleasing and easy to navigate.
The design is architecturally sound, using SEO principals.
Site views as expected on mobile.
FEES & PAYMENT:
Projects start at $3,750 for up to 5 pages.
Client understandsToLP/April Bell has full creative liberty in design and layout of website. If client should prefer a custom upgrade (now/into the process), Client and ToLP will re-negotiate new/add-on pricing.
Payment is to be made in two 50% installments consisting of a non-refundable deposit and final 50% payment due at completion of the website.
Cost of any purchased stock photos or custom plugins will be added to final invoice.
Hosting include SSL Certificate.
Maintenance and Support fees begin one month after site goes live
Add a secure online store with shopping cart; starting at $1,500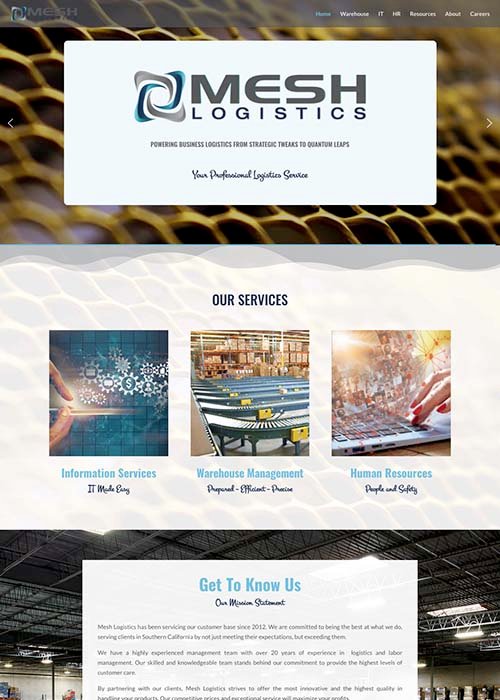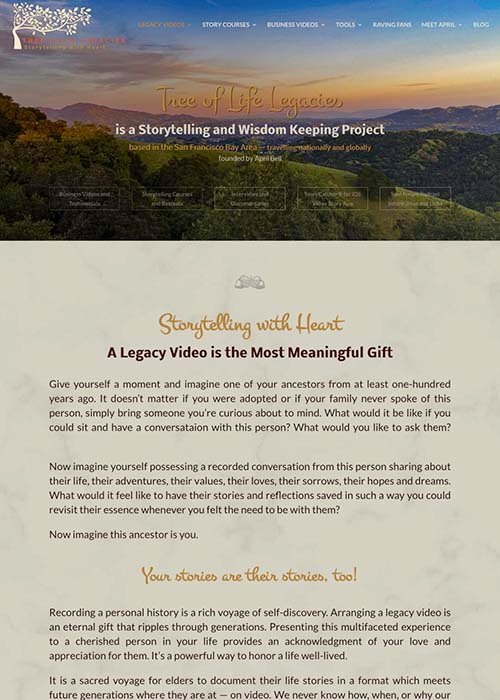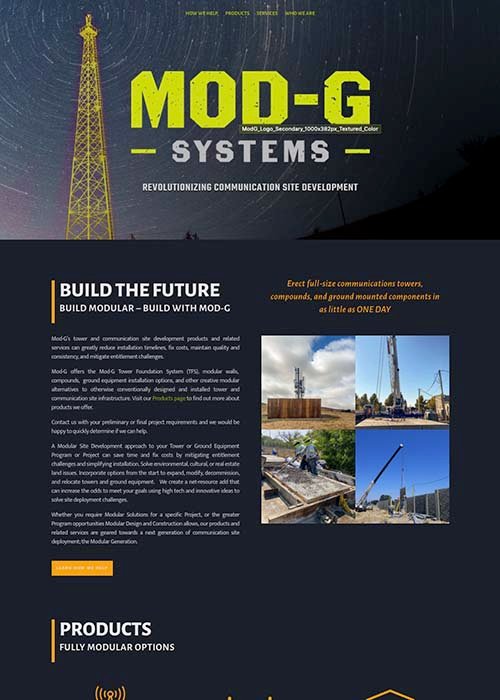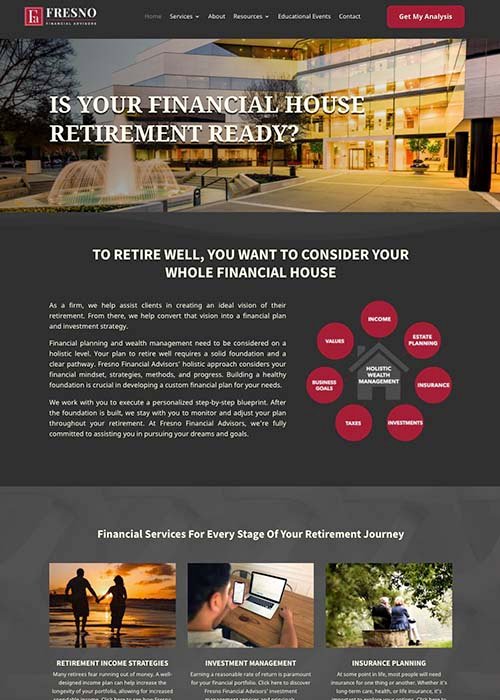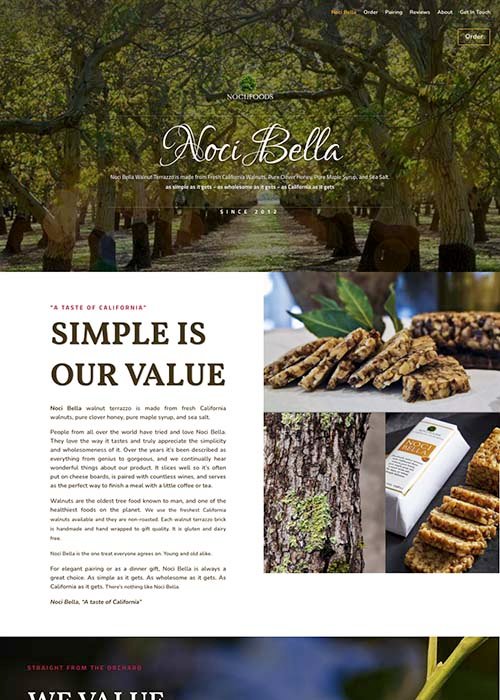 Frequently Asked Questions
I have products I want to sell on my website, can you create a store?
Yes, I use Woo Commerce for products and course offerings. WooCommerce is a customizable, open-source eCommerce platform built on WordPress. I'm able to fully tailor the look and feel of a store to match your brand and website. This add-on starts at $1,500. We discuss your specific pricing up front, which is typically based on the complexity of your store's needs.
How long will it take to build my website?
It typically takes six to twelve weeks from start to finish to release your website into the wild. There are a few variables, including how long it takes you to get me all your content, and also how fast you turn around corrections during the proofing phase.
What's the "SEO Fundamentals" option?
Upon initial construction of your site, we will have satisfied one leg of the three legged stool that is fundamental SEO. Your website will be architecturally sound; it's built with SEO principals applied. To increase your discoverability, we next need to apply deeper onsite SEO principals so search engines such as Google, DuckDuckGo, Bing, Baidu, and the rest can index your pages. Properly indexed pages assist you in showing up in search queries. All these finer details take time and know-how to implement properly.
I want to include a blog on my website, do you offer that?
Yes, I can set you up with a multiple author blog feature for an additional $250.
What platform and hosting service do you use?
I build my websites on WordPress' platform using Divi. I trust and use SiteGround for hosting and security. 
Will my site be secure?
All websites I build are secure and come with an SSL Certificate.
What about my domain name?
I do not hold client domains, clients are responsible for purchase and upkeep of their domain name. It's my opinion that you should never let another party hold or own your domain.
Do I have to sign up for your maintenance & support service?
Once your website is live and online, it requires (at minimum) security and maintenance monitoring to make sure it remains up to date, backed up, and functioning as expected. Web browsers and applications are constantly being updated. Your website needs to be monitored to be sure it keeps up with the rapidly changing realm of technology.
If I'm hosting your website on my server, the answer is yes, you'll need to pay the monthly fee for security and maintenance. If you want to manage your own maintenance and security, we'll need to set you up on your own server at additional cost to you. If you choose this route, once your website is built, you will be 100% responsible for its care and maintenance.
Click here to review all that's included with the Security & Maintenance Plan.
"In the long history of humankind (and animal kind, too) those who learned to collaborate and improvise most effectively have prevailed."
~ Charles Darwin
April Bell ~ Multimedia Producer
I left the corporate world in 2004. In 2008 I built my first website. Since that time I've built up a small stable of clients who like and trust me. The feeling is mutual.
In the early 1990s, I began my graphics career in the fast-paced, exciting, and deadline-intense world of major daily newspapering; I also  obtained a degree in psychology.
My newspaper career spanned thirteen years. I was the company color theory expert, adept at Photoshop, and other graphics tools of the day. In my leadership role, I transitioned an analog prepress into a digital one, all in the midst of producing a daily paper, on time, every single day.
Today, I love working with and supporting creatives and start-up entrepreneurs.
In other endeavors, I am a storyteller, skilled interviewer, video producer, and have co-created an iPhone app that helps people make their own video stories. If you'd like to know more about those aspects of my professional life, click on a link below.